Welcome to Chales Photography, a Photo Studio owned and operated by Miami Photographer Luis Chales. We specialized in Quinces Photography, Weddings Photography, Fashion and Beauty Photography, Childrens and Family Portraits, Headshot Photography and Models Portfolios.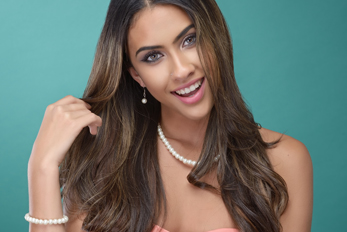 MODELS PORTFOLIOS
Extremely pleased with your creativity and quality of work, thanks!!!
Excellent work, I absolutely loved it!! Thank You!
I would highly recommend Luis Chales for your daughter's quince photo shoot! My daughter was thrilled with how her photo album turned out. Luis has a keen eye and knows what works best. He provided us with so many options that it was truly difficult to decide which ones to exclude from our album selection. And we had a wonderful hair and makeup artist who stayed with us the entire day to make sure my daughter always looked her best throughout her outfit changes. Thank you Luis & staff for the wonderful product and service you provide!Warm regards!!!