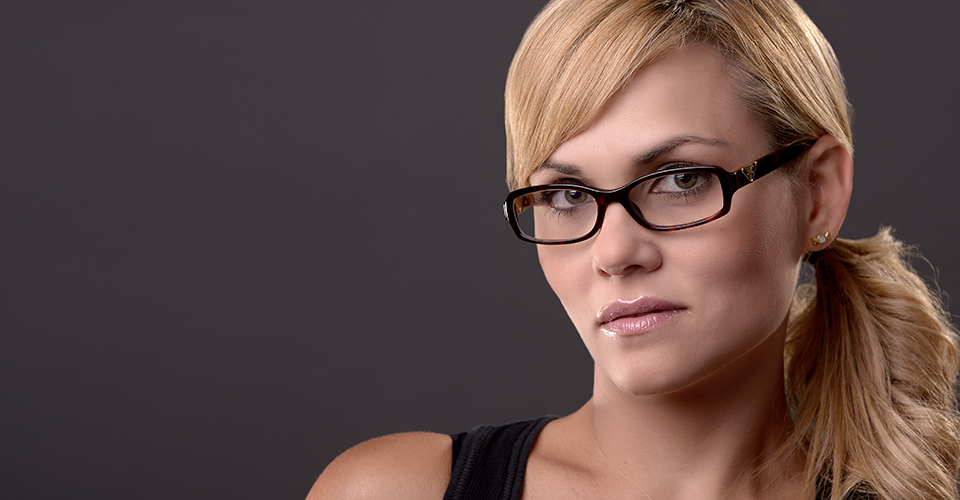 Miami Headshot Photographer
Miami headshot photographer Luis Chales with a simple approach to a headshots, to make you look the best in your headshot photo session. No matter if you need a Headshot for just a business card or for a big corporation website, or a models headshot or actors headshot I will guide you on posing and what to wear.
You should bring solid colors, no prints (patterns), something you feel comfortable in. No whites or beige, dark or bright colors show up on camera best please choose to wear fitted clothing; no bulky sweaters.
You should get enough sleep! You want to be refreshed & energetic at your session. Have an idea of what you want to achieve within your shoot. Think about your industry type is and bring wardrobe options that reflect it.
Keep in mind I'll be here to help you get the best shot possible! Make sure to communicate what you want in the shoot. Relax and have fun! BREATHE.
After the shoot I will take the time to review all images with you and even help pick out your best shot! Remember, I'm here to make you look and feel great but most of all i want your pictures to help you succeed.
For quinces photogrpahy please visit us at miamiquinceaneras.com